THE JUNKYARD CRAWL with John in RI & Brother Al, March 30, 2021 @ Arnold's Auto Salvage in Tiverton, RI. We found some great stuff for ourselves and I stumbled into a Tick nest... John had a few, I had a bunch... Thankfully we got them all before we left...
Huge Thank You to Doug and his Son for letting us roam their boneyard... Hell of a day!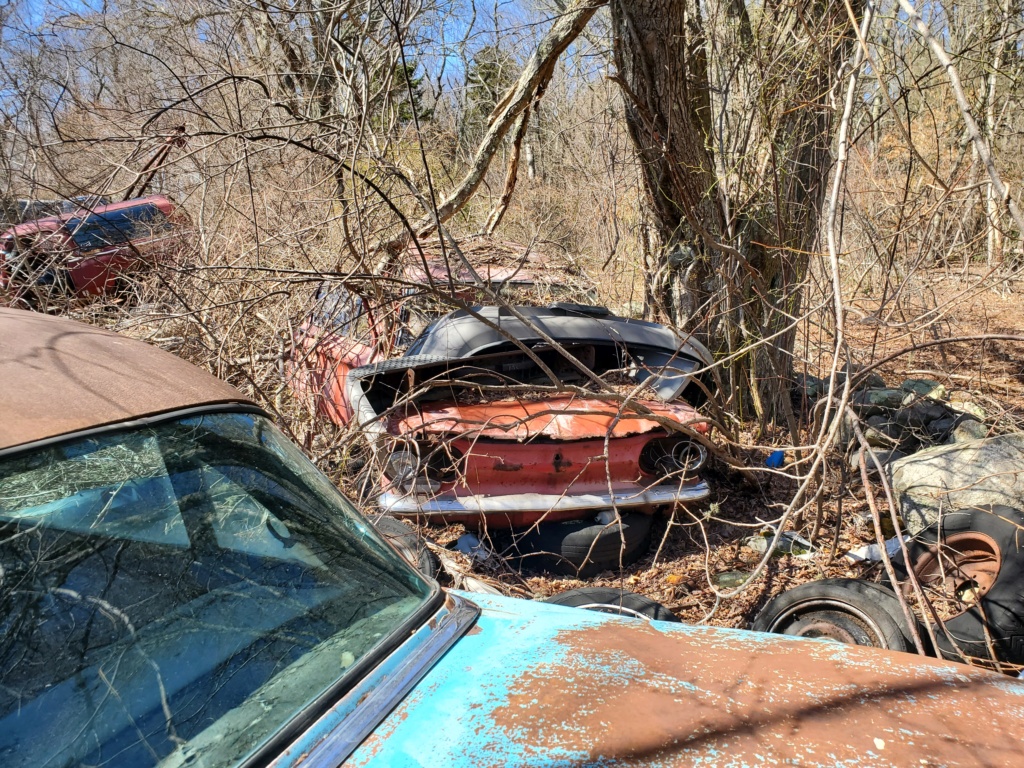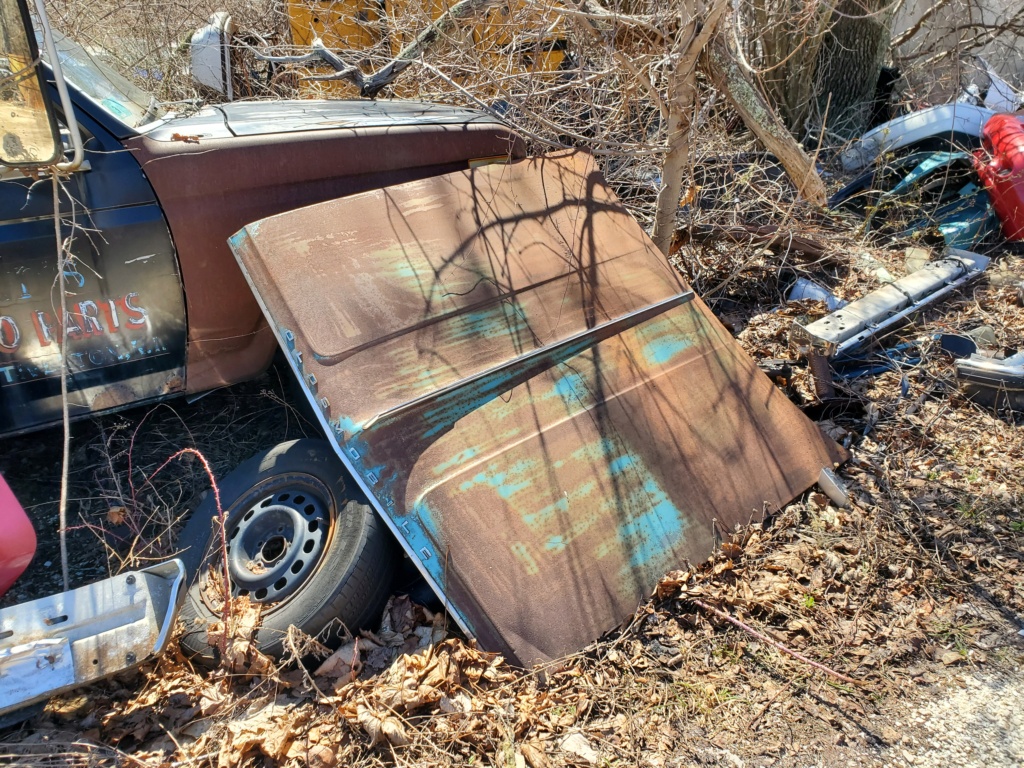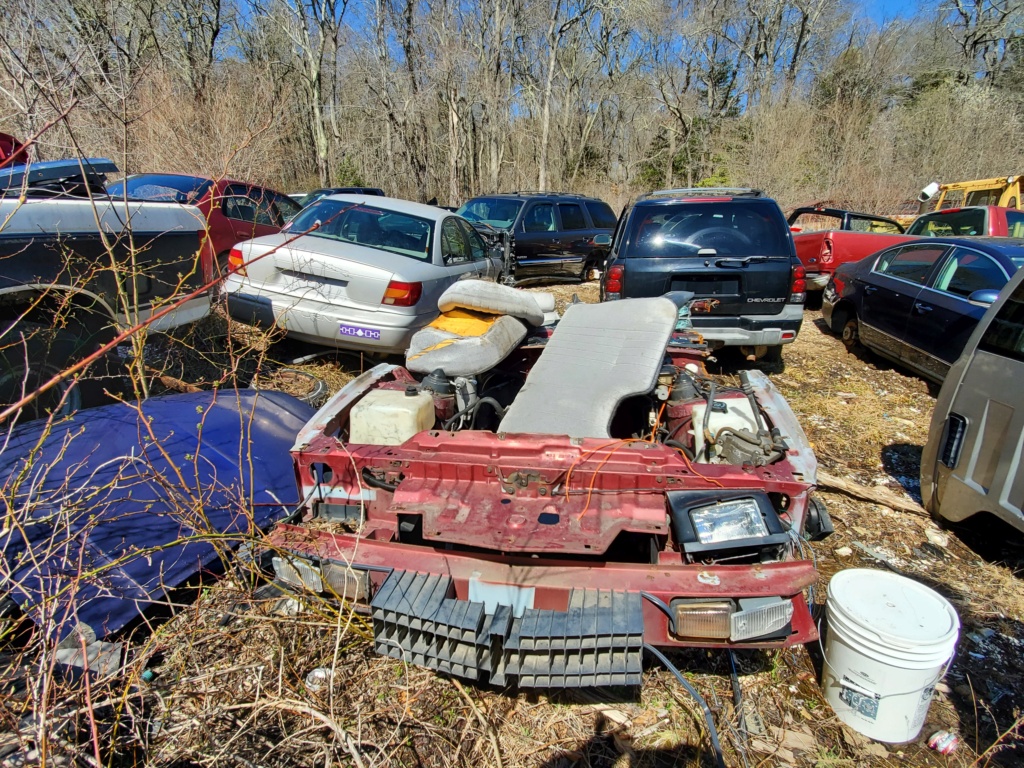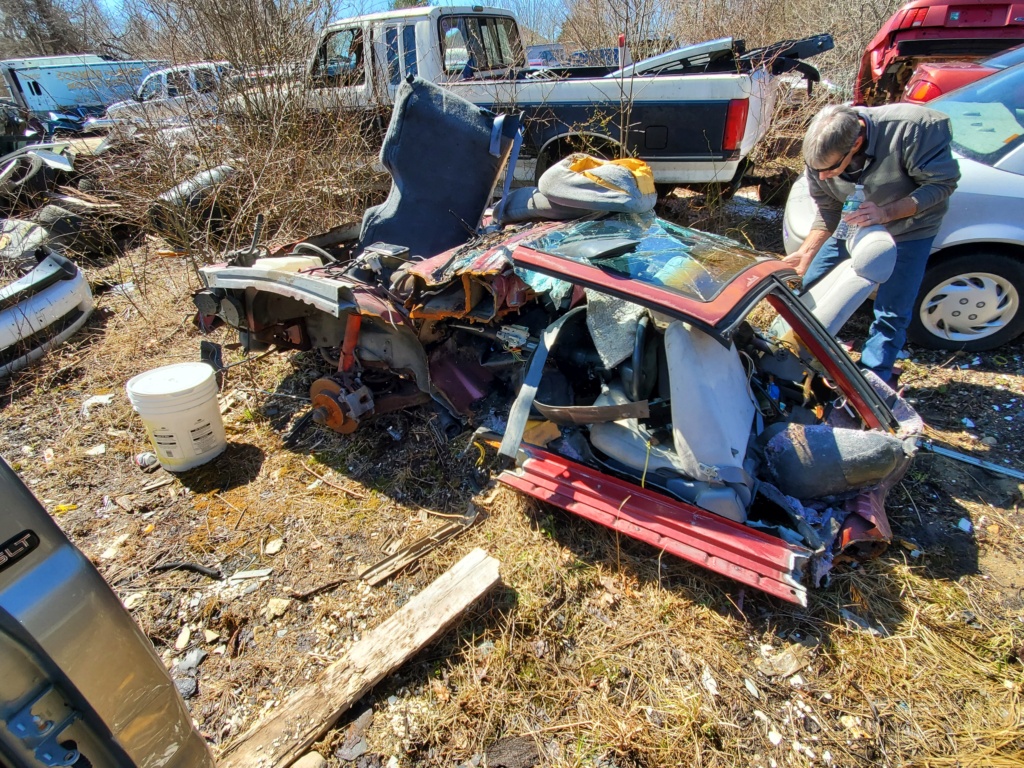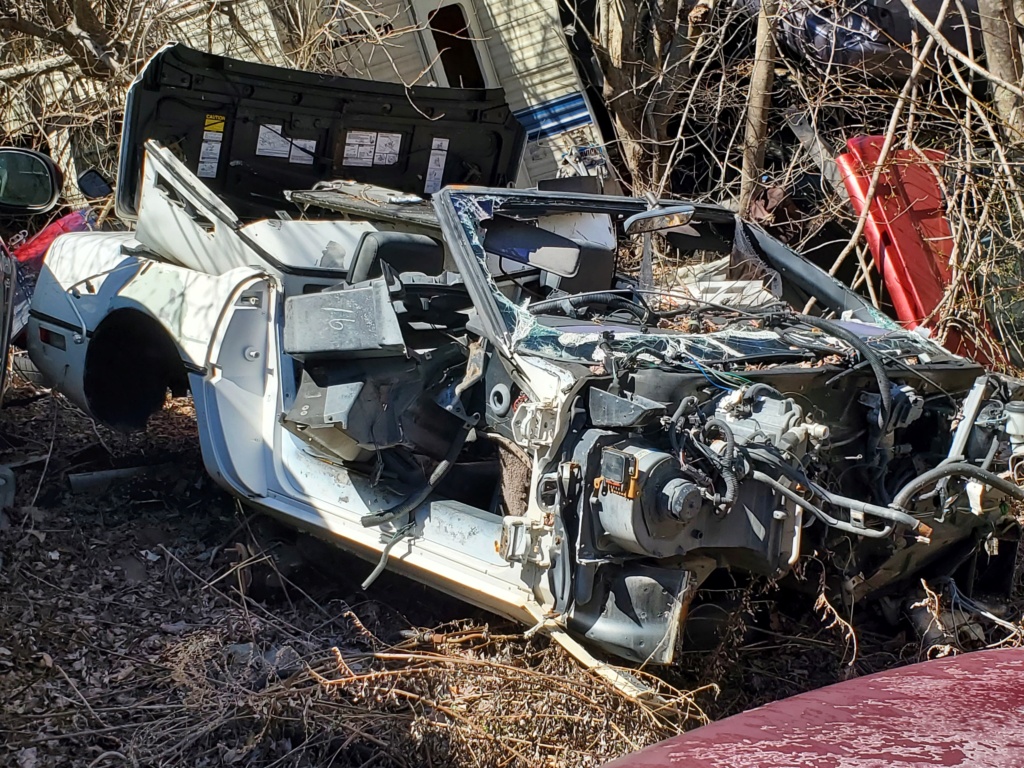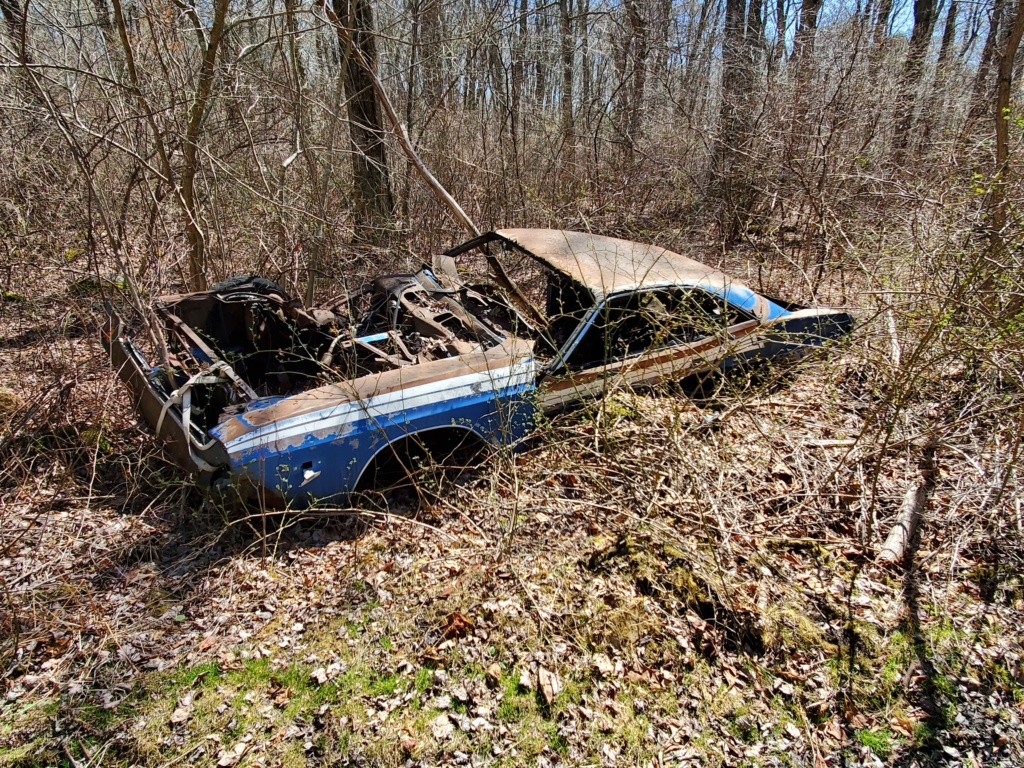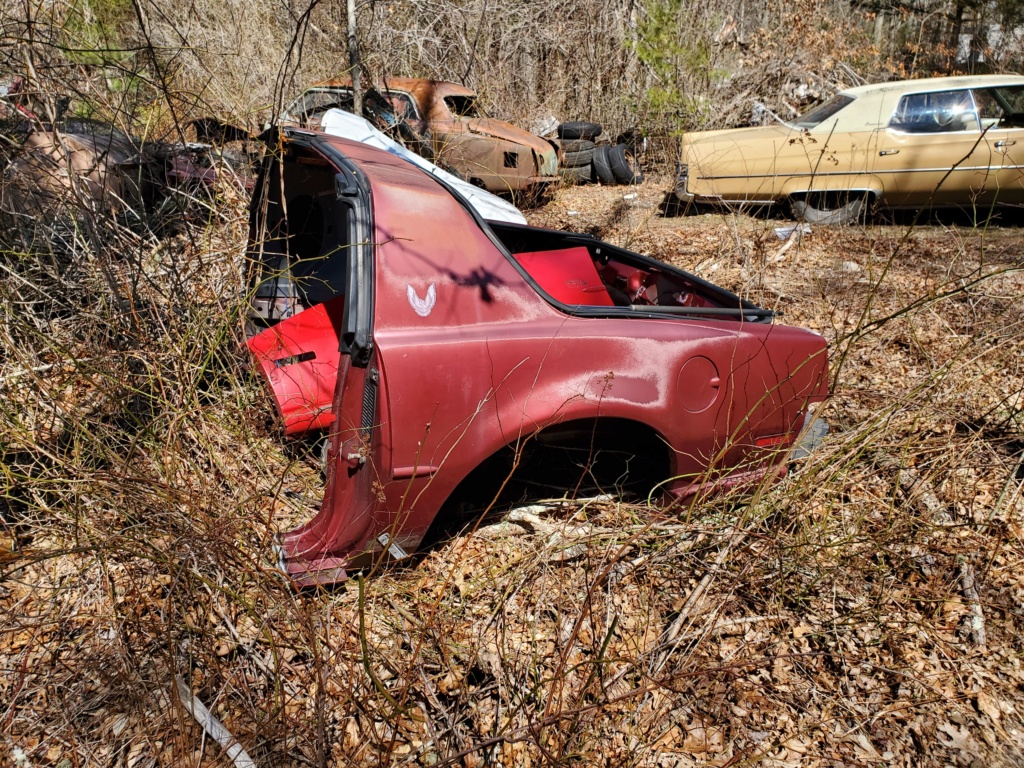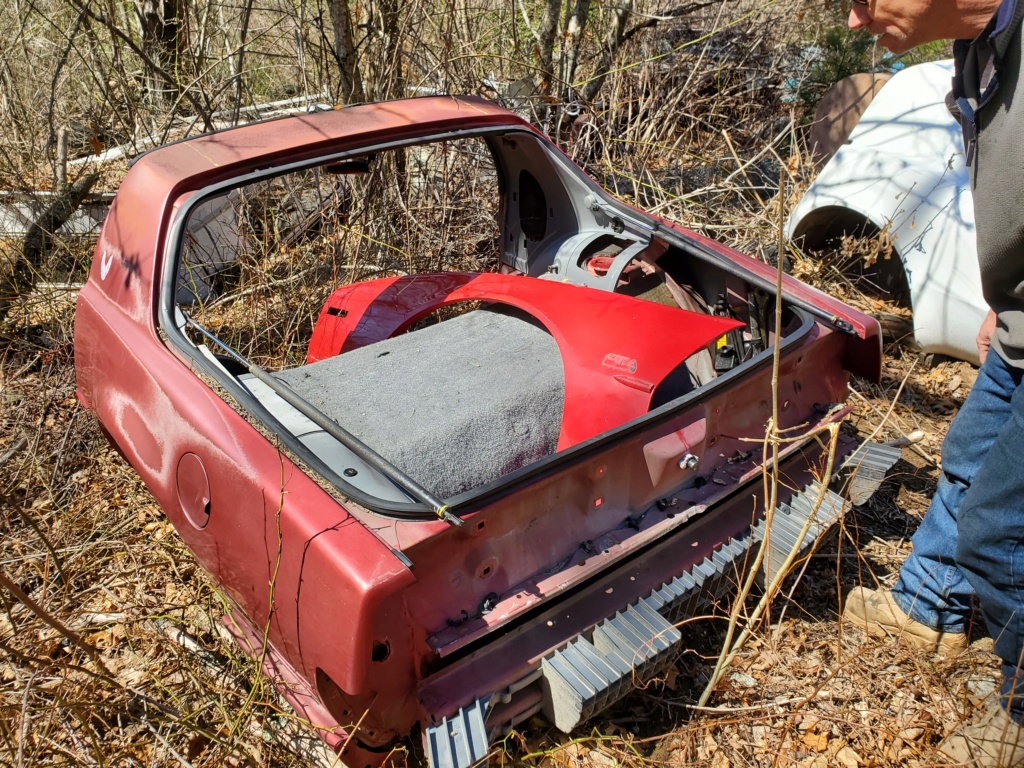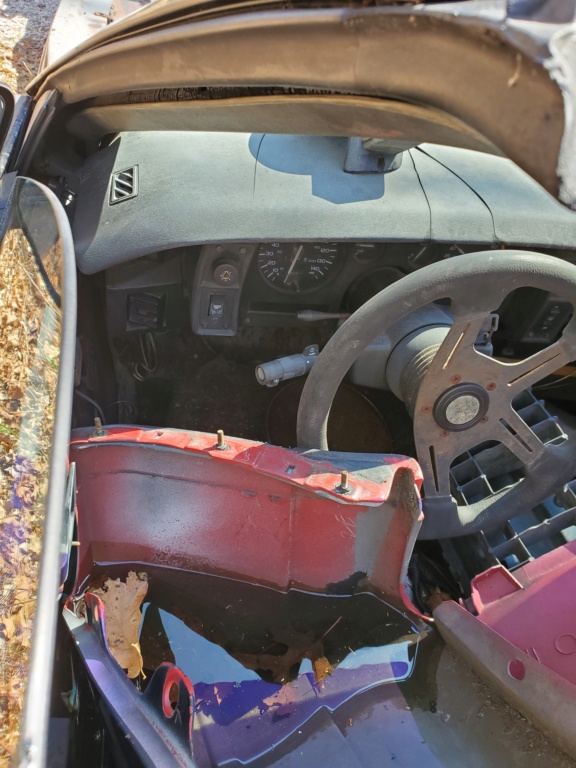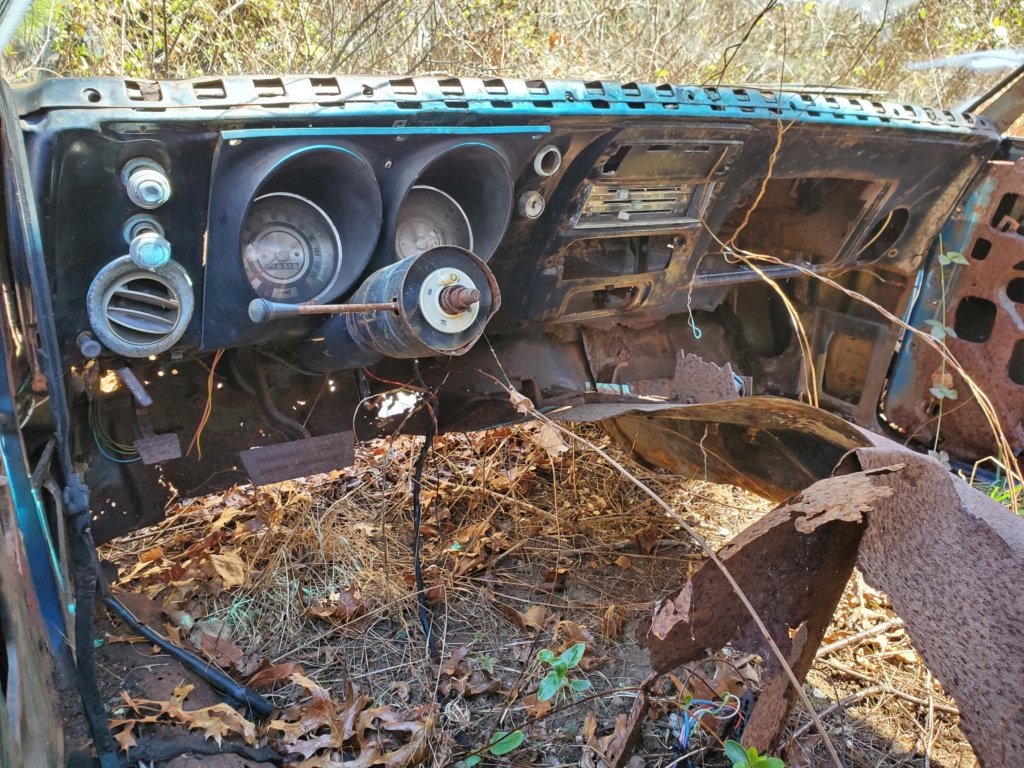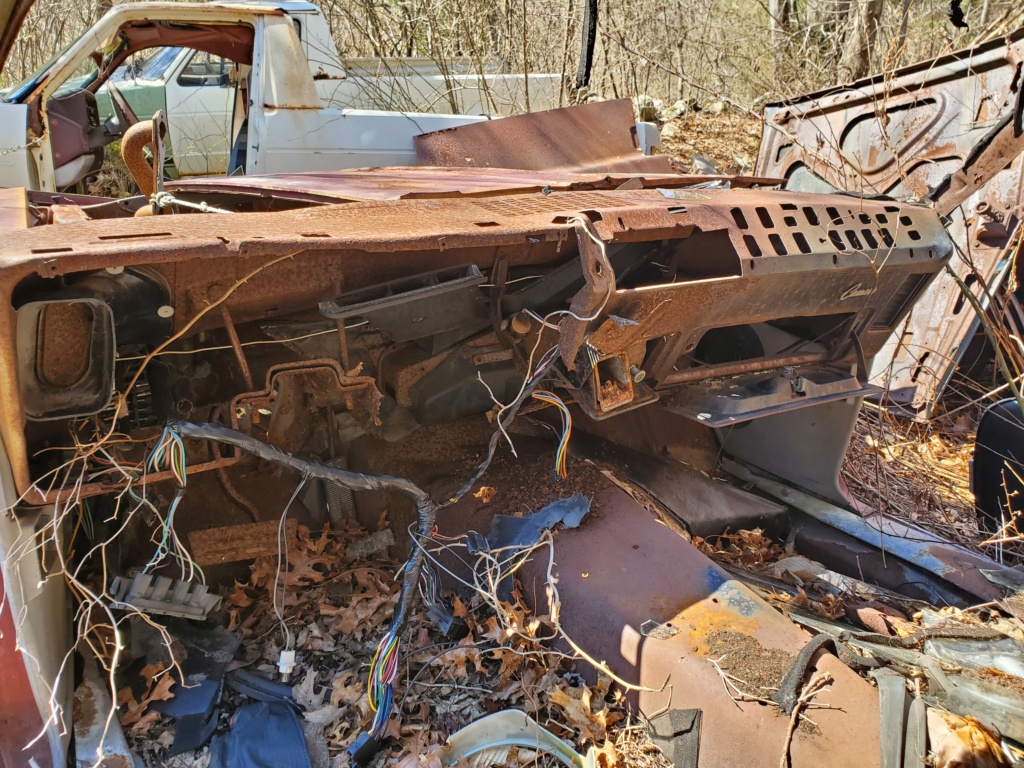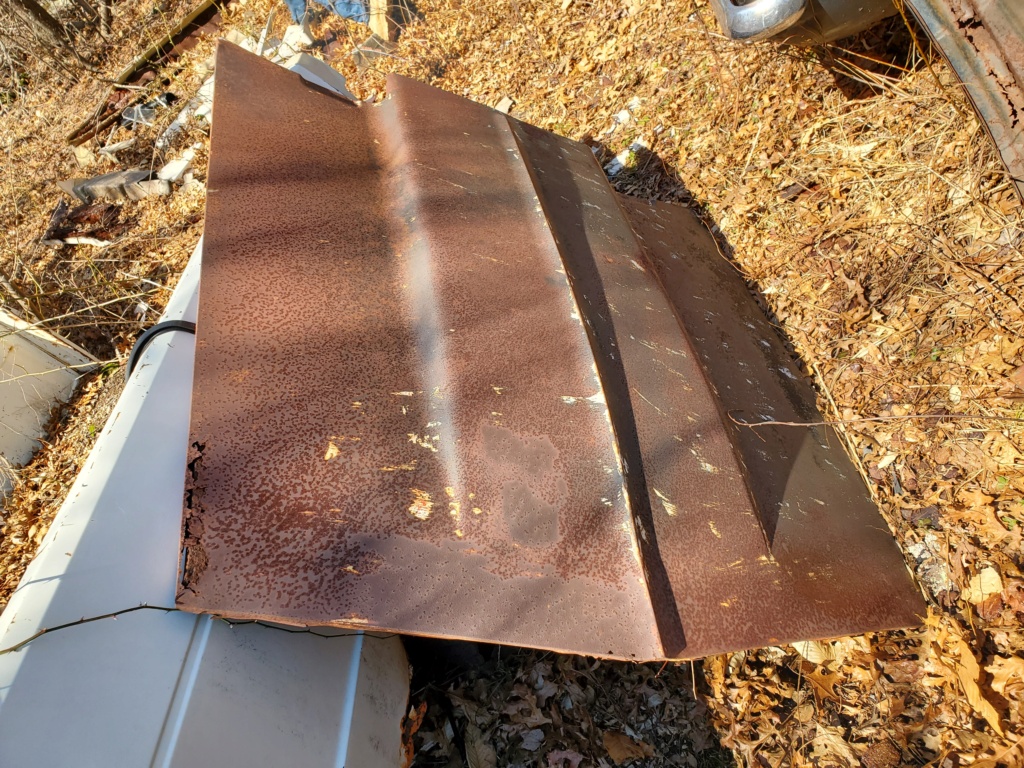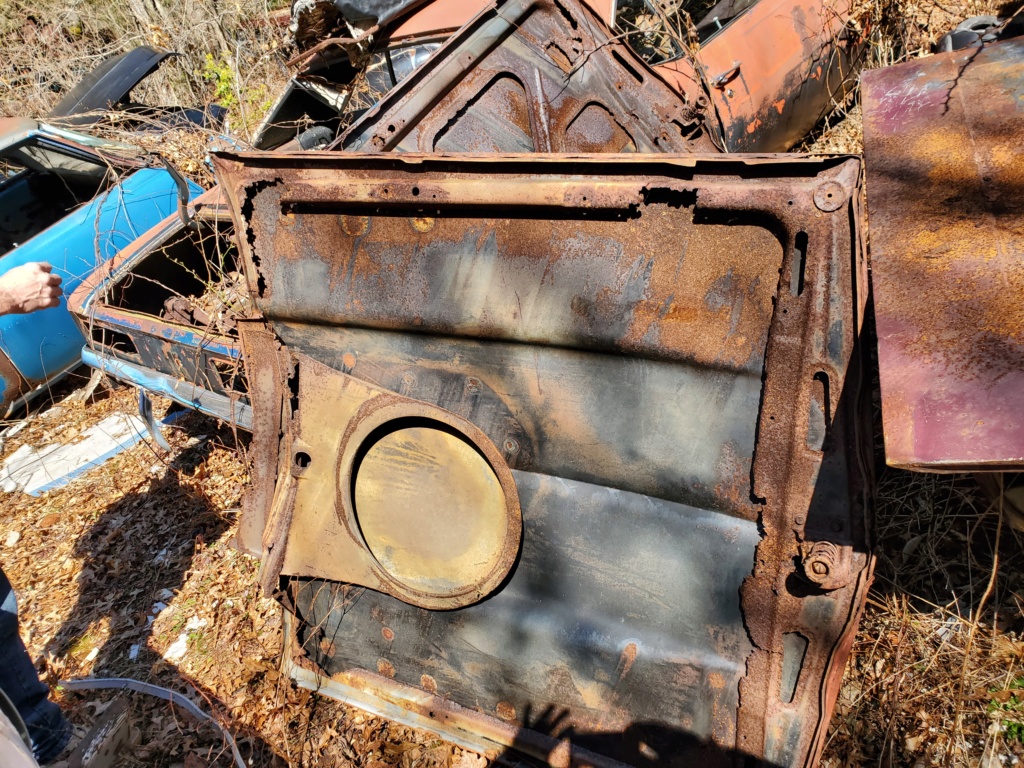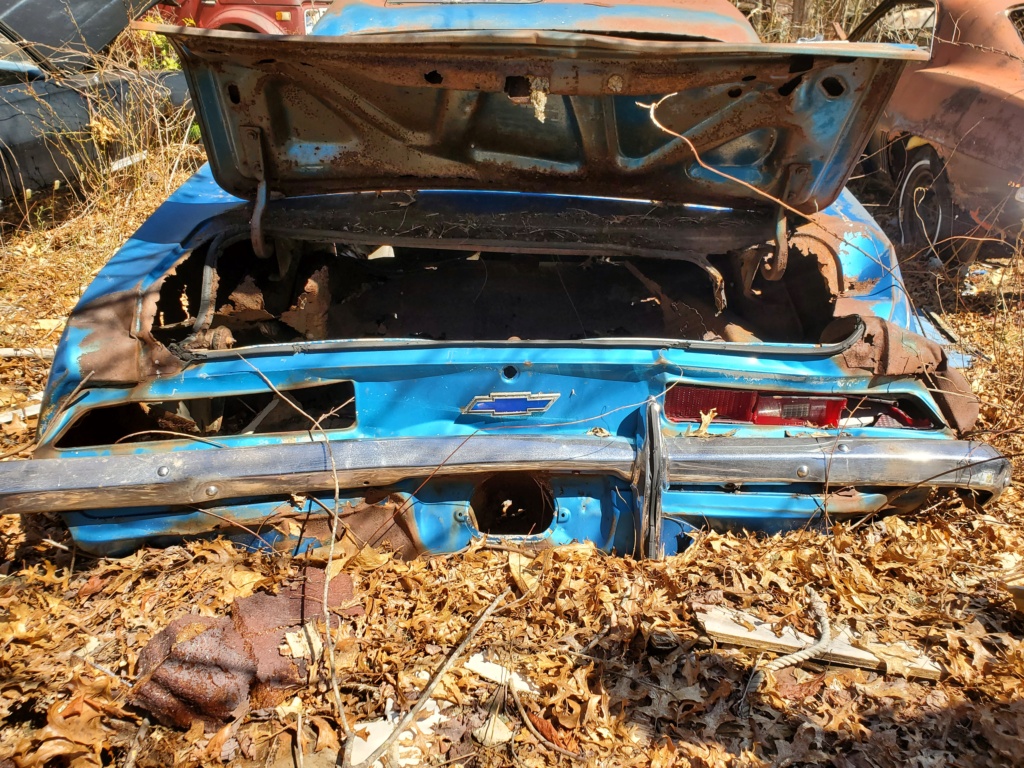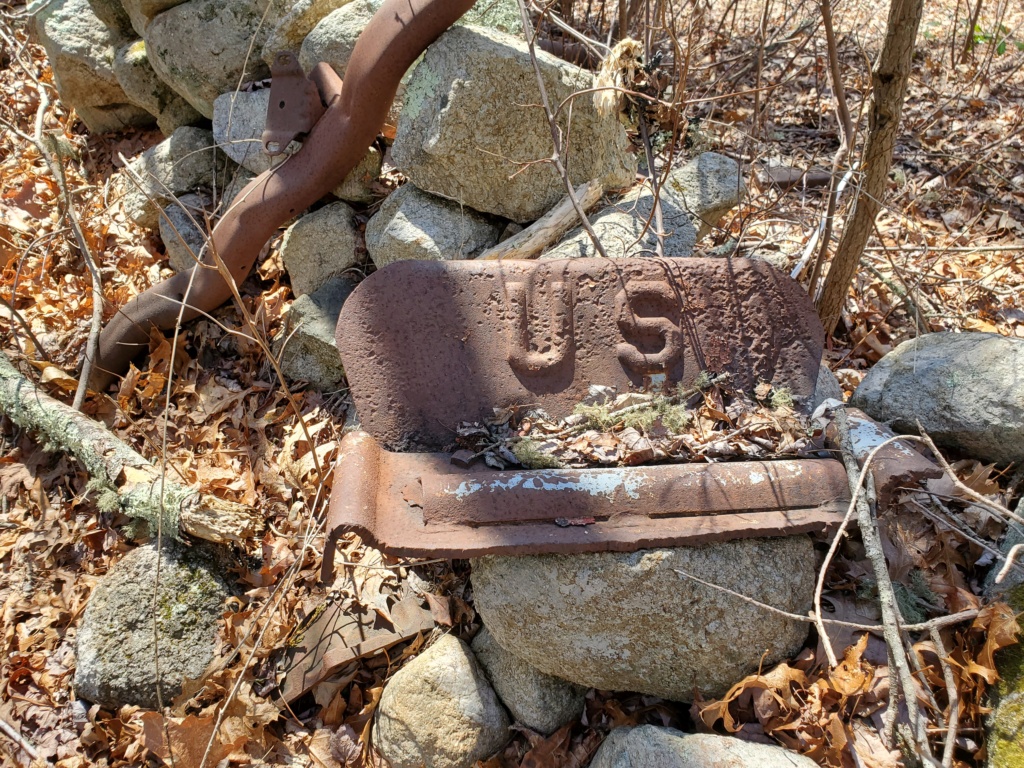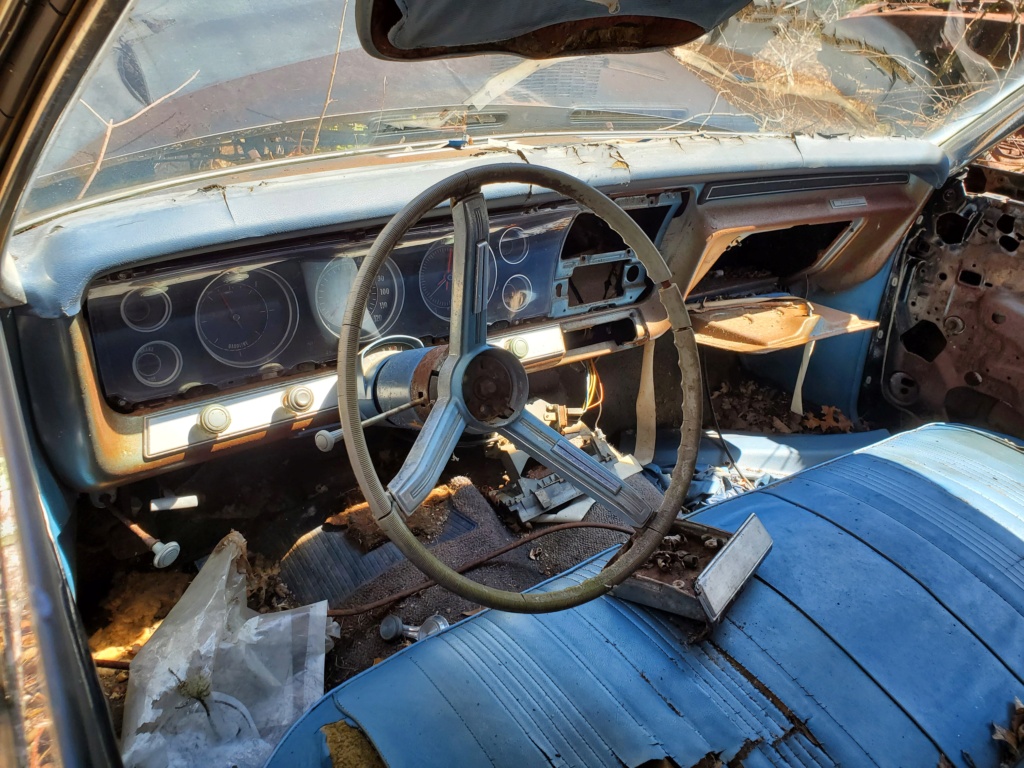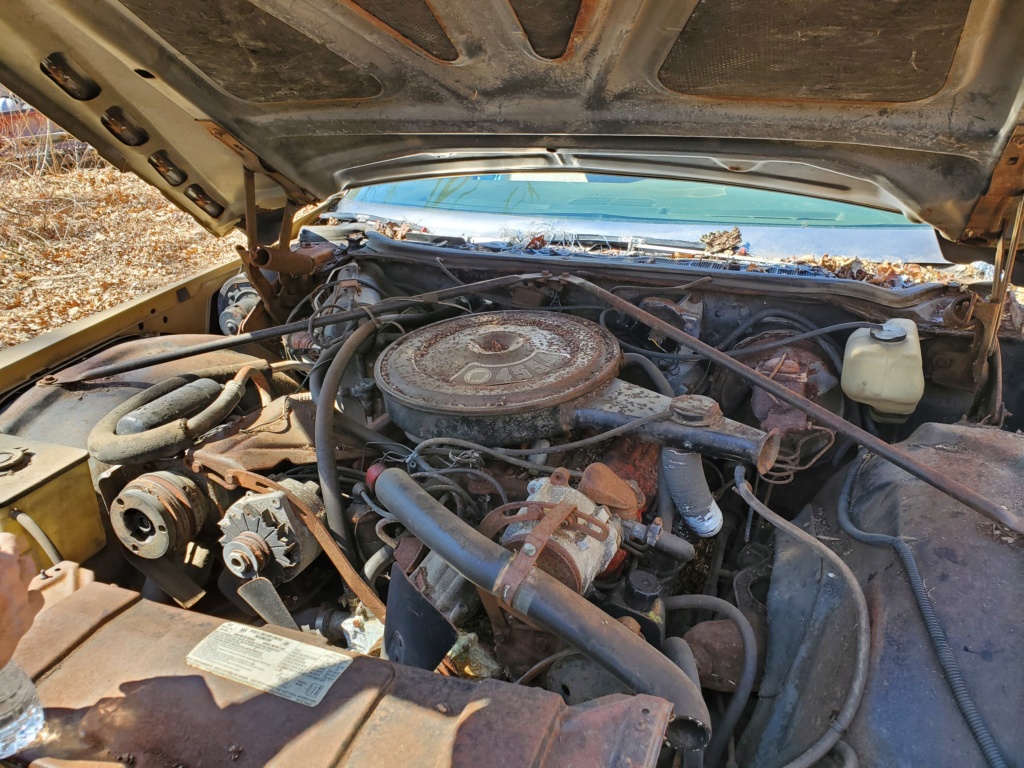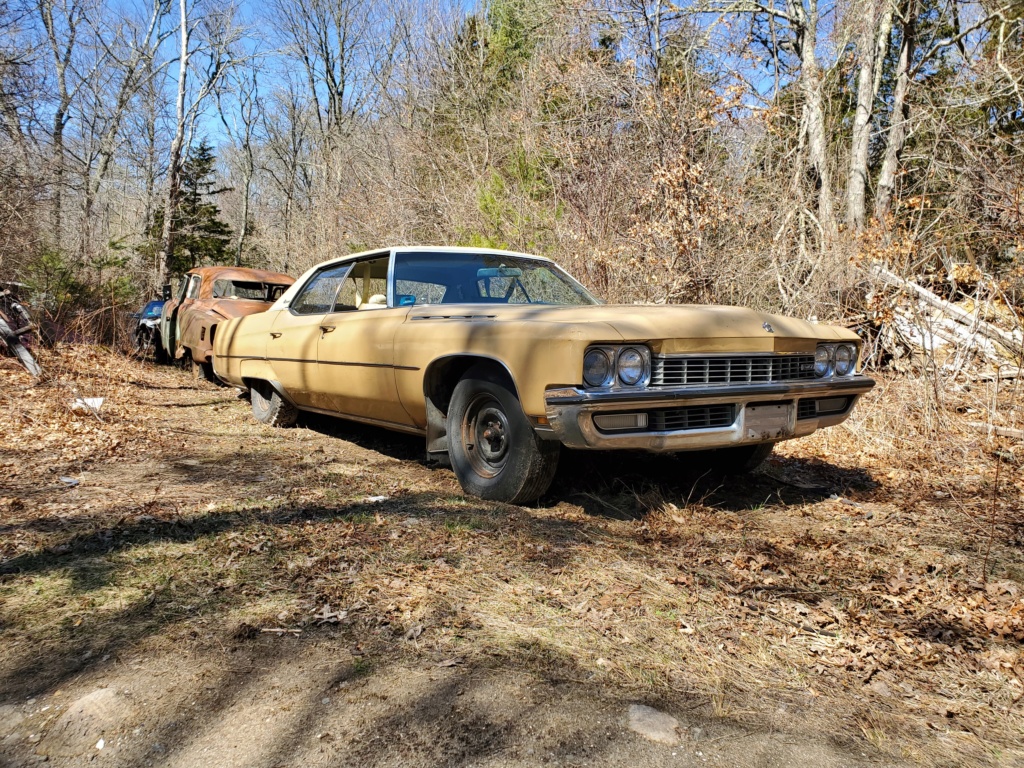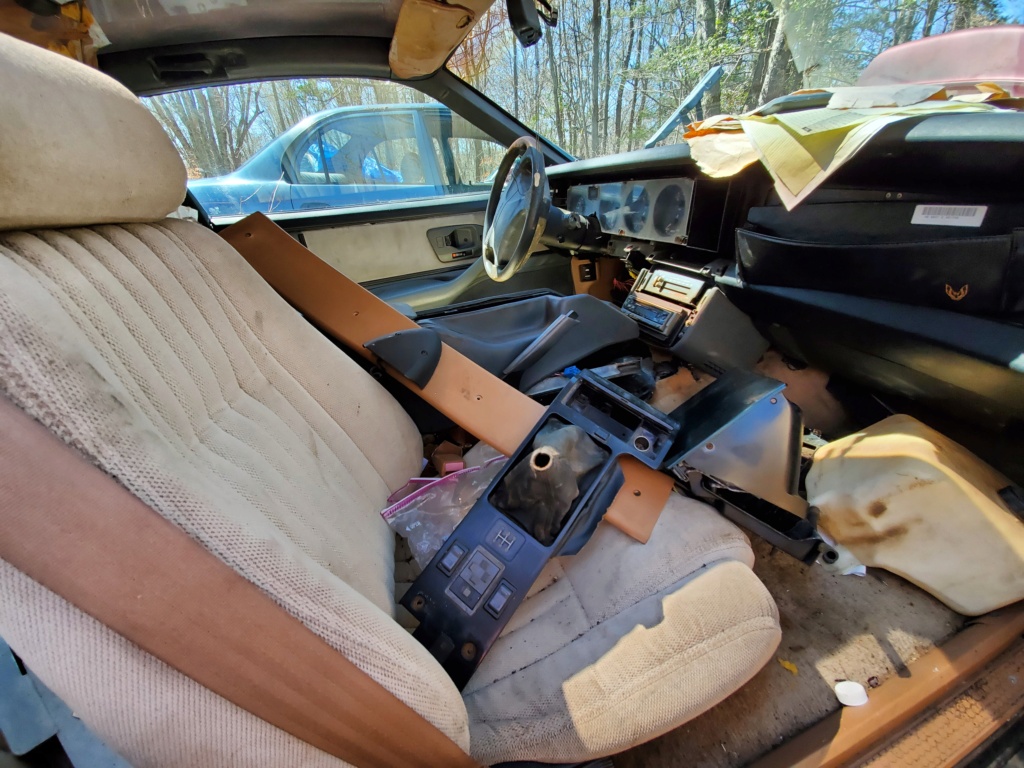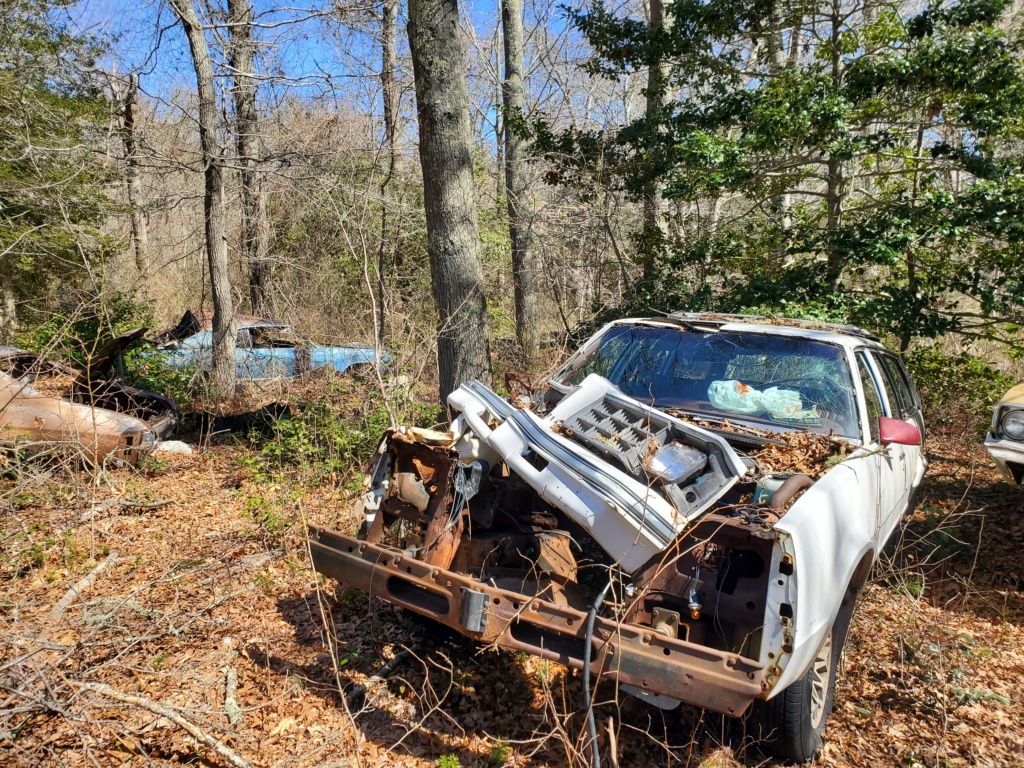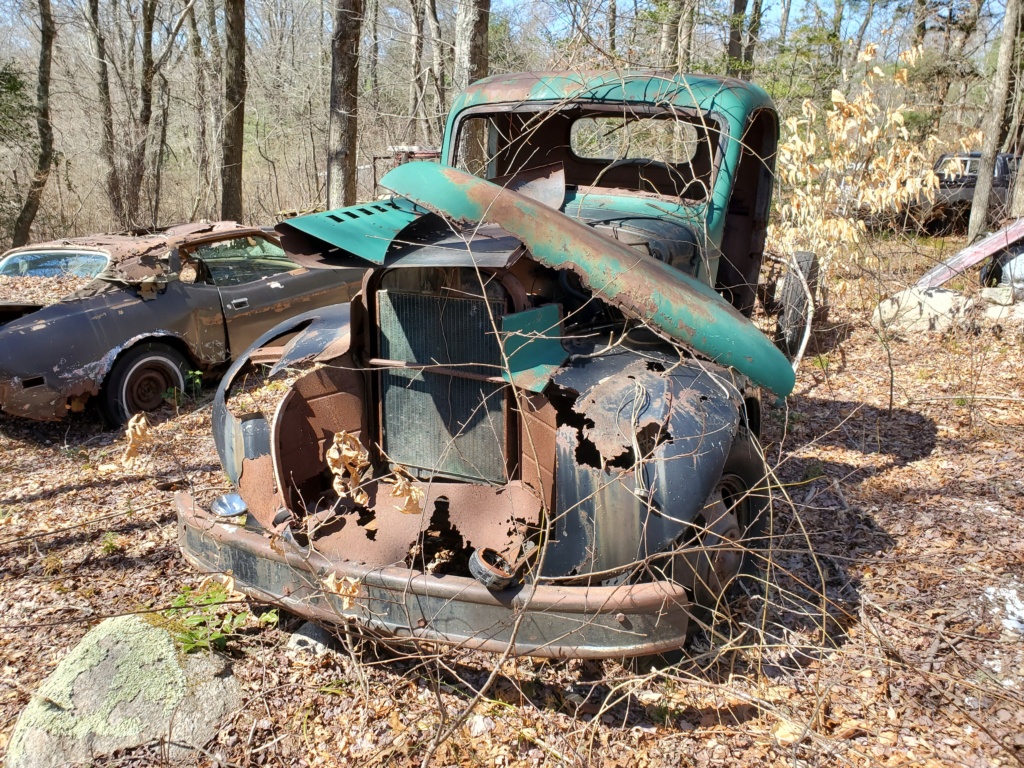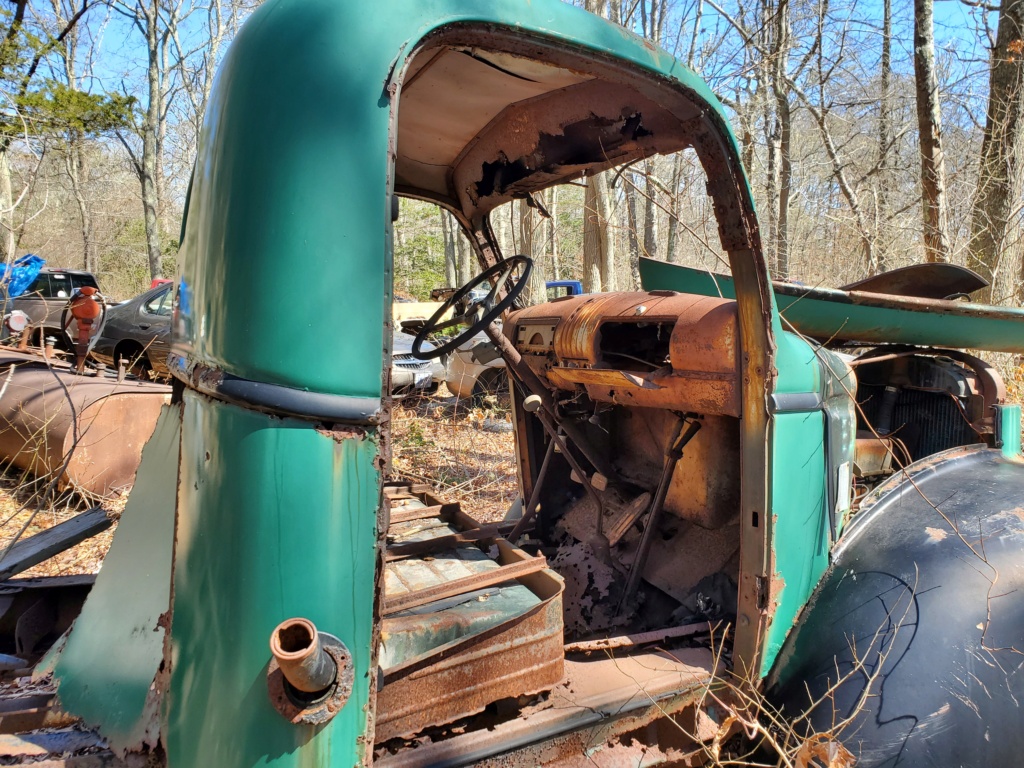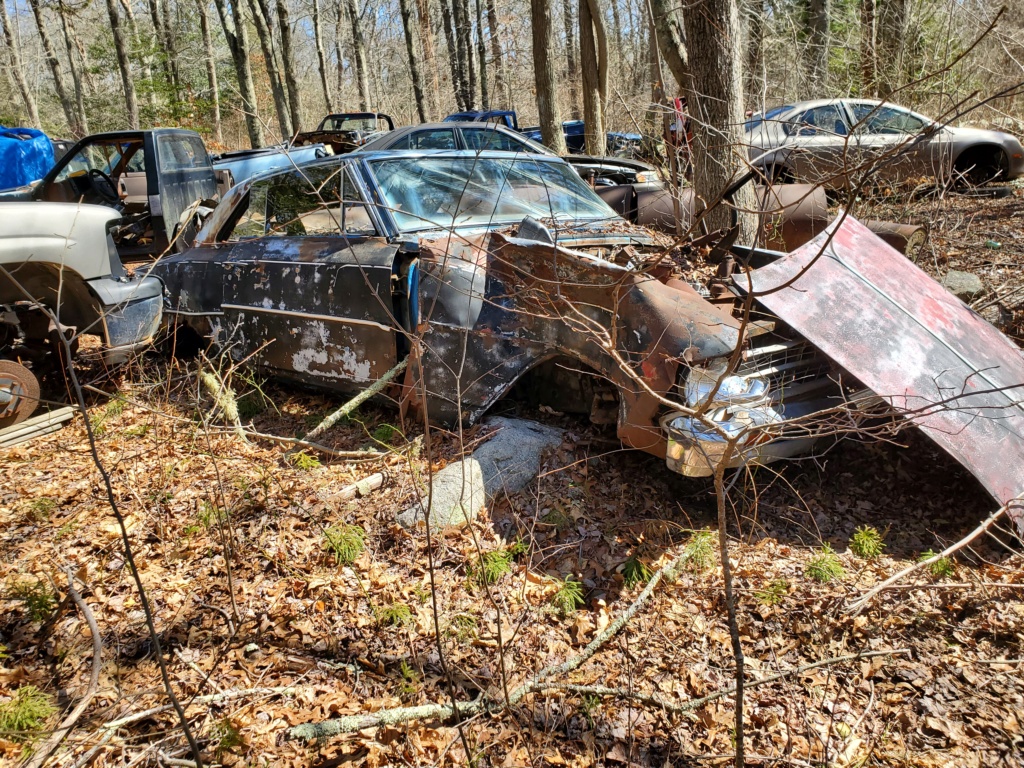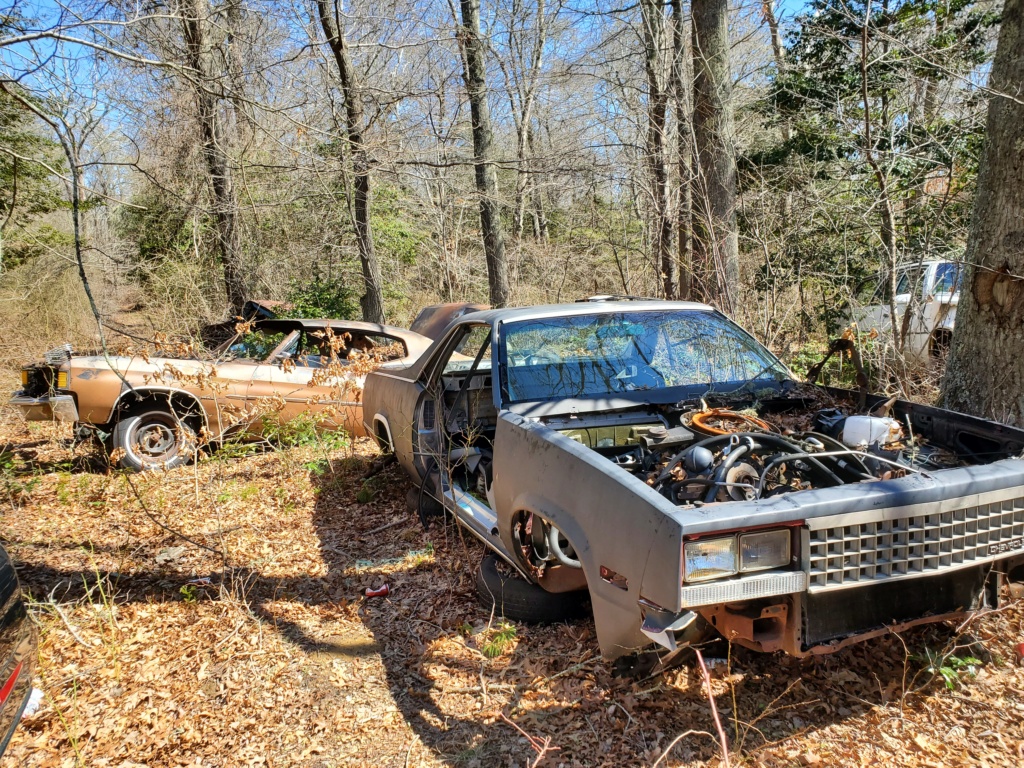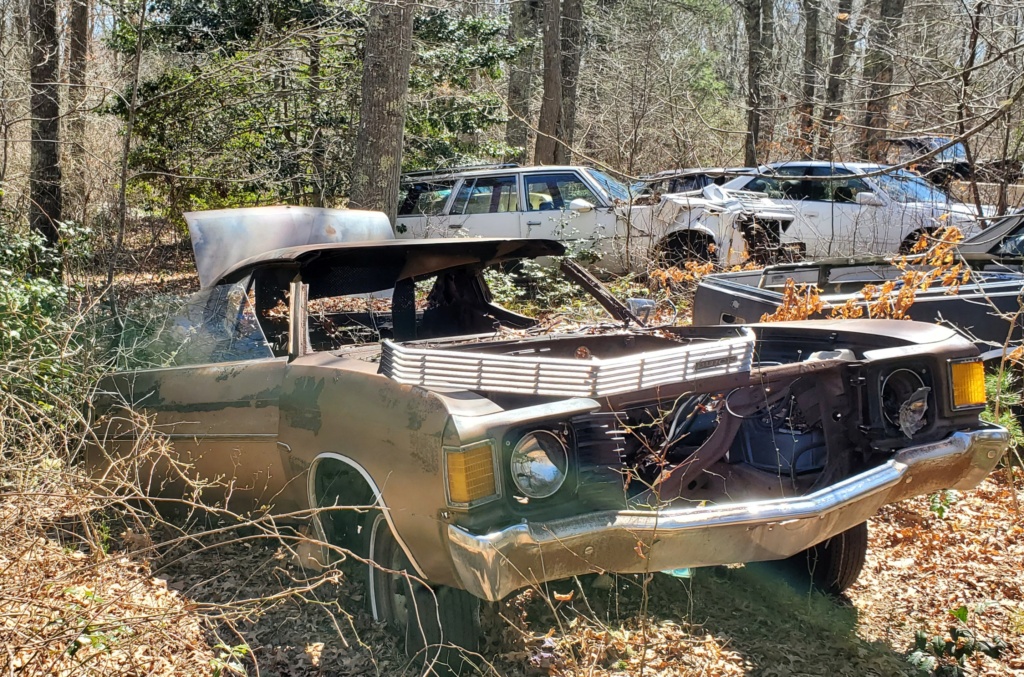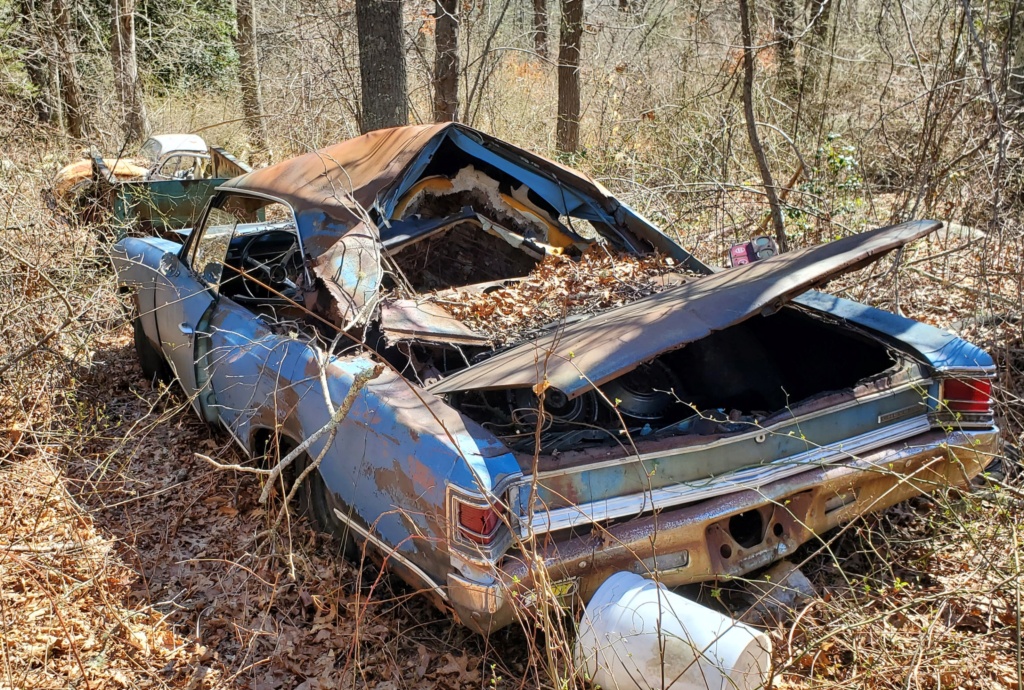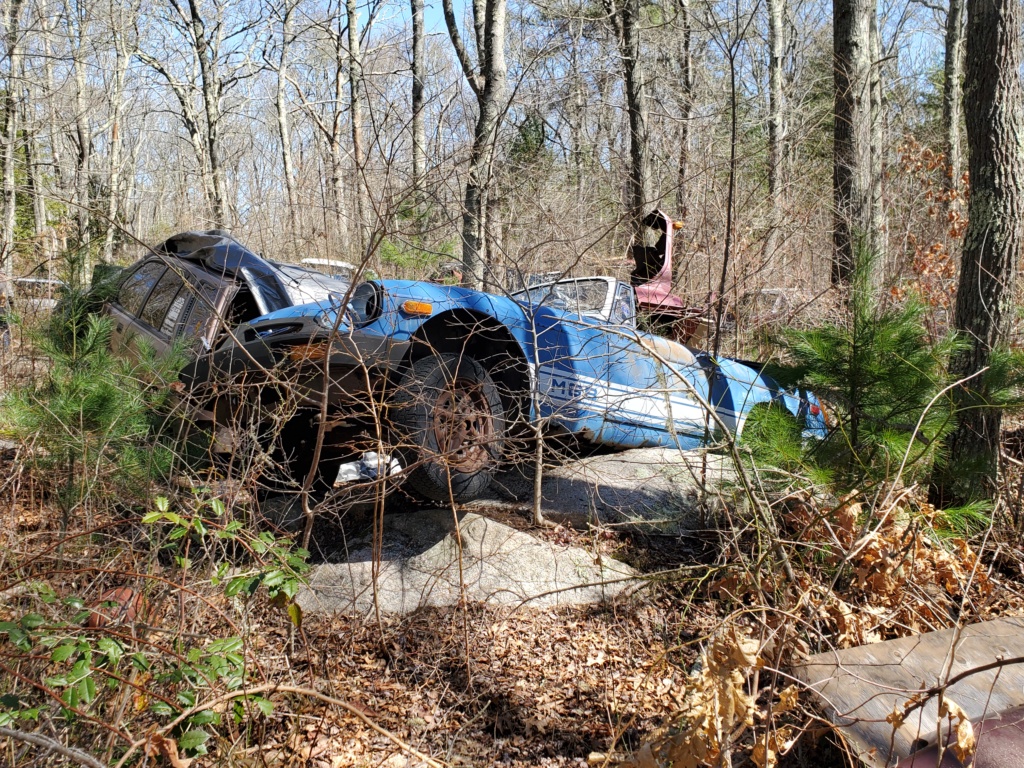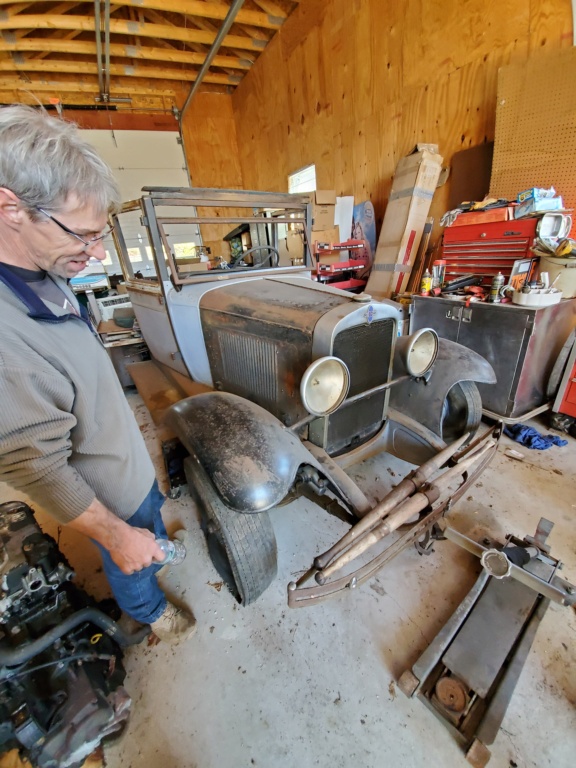 Alphawolf and RaGiN Z like this post
Thu Apr 01, 2021 12:41 pm
Doug is about as 'old school' as old school gets,.... he probably helped  build the dam thing !!  
That gold Buick Electra has to be one of the longest cars I've ever seen and he's easily got more part-car Corvairs than I've ever seen in one place.  I've got to head back up there with my step-dad 'Big John' this spring before stuff starts to grow again & it gets to overgrown;  he'll enjoy that place as much as you did Al !  
P.S.  For anyone wondering,.... Yes.  I did buy something from that front 1/2 of a Trans AM.  Just proves that there's ALWAYS something in a  scrap car that can be salvaged - even if it's only 1/2 of a scrap car !  
Admin and RaGiN Z like this post
lb9

Chevy 307

Posts

: 19


Join date

: 2021-01-20

Junkyards are awesome!!! Looks you guys had a blast.

We did Jerry. The Owner was just as cool as the yard!
frapjap

Chevy 250

Posts

: 9


Join date

: 2021-01-25

My only concern was getting the damn things off me, LOL
lunatic_magnet

Chevy 327

Posts

: 30


Join date

: 2021-01-17

wow. some great old metal in there. 1st gens and tri fives??
RaGiN Z

Chevy 454

Posts

: 72


Join date

: 2021-01-16


Age

: 42


Location

: Newington CT

man, it looks like much of the stock there is going back to ground.
CJaguar265

Chevy 2.8L

Posts

: 6


Join date

: 2021-01-16

Permissions in this forum:
You
cannot
reply to topics in this forum