lunatic_magnet

Chevy 327

Posts

: 30


Join date

: 2021-01-17

Tue Jan 19, 2021 11:15 am
lunatic_magnet

Chevy 327

Posts

: 30


Join date

: 2021-01-17

Tue Jan 19, 2021 11:20 am
this is a 57 chevy 4 door 210 wagon i picked up a few years back. needed floors and the engine was locked up.
its now running and driving with a 4.8 LS and a t-5. i'm not done with it yet, i need to rebuild the rear end and finish fabricating the floor sections, particularly those in the back seat and the luggage/spare tire area.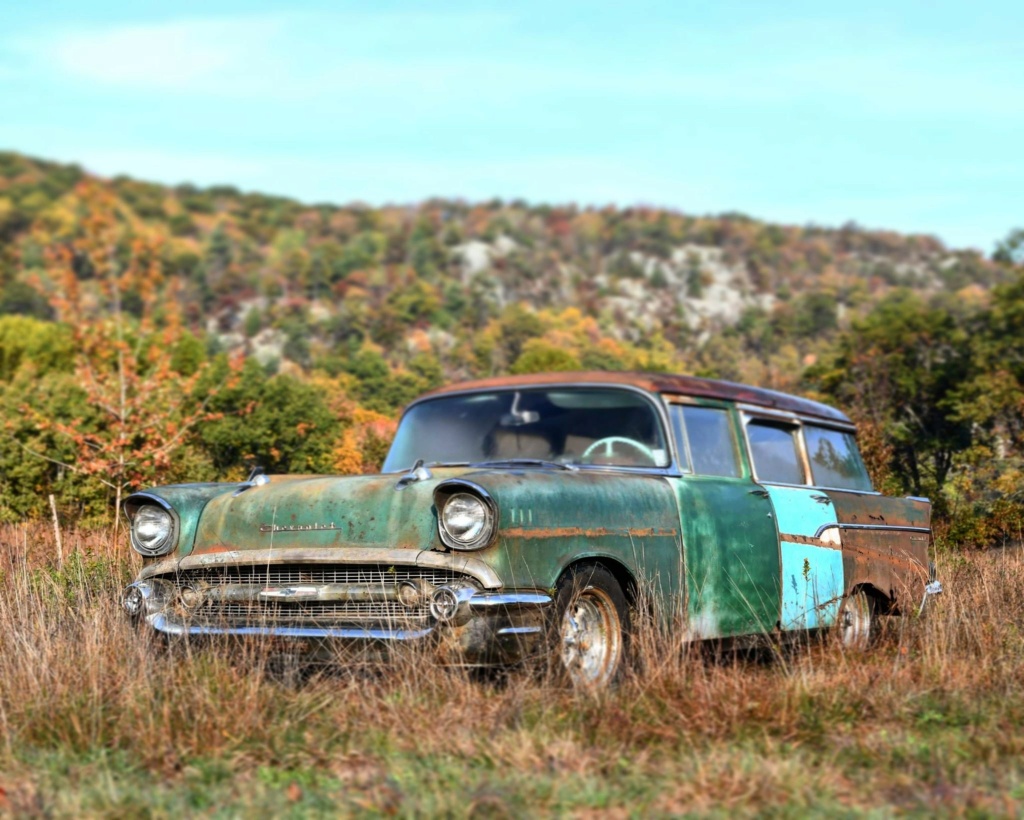 Admin, Alphawolf and RaGiN Z like this post
RaGiN Z

Chevy 454

Posts

: 72


Join date

: 2021-01-16


Age

: 41


Location

: Newington CT

Mon Jan 25, 2021 12:46 pm
thats a sweet build! I love those cars. The last pic is killer, right up my alley.
lunatic_magnet

Chevy 327

Posts

: 30


Join date

: 2021-01-17

thanks. i really dig it. i like the 4 door, the 2 door wagons look like they're a mile long to me. this is gonna be my road trip/parts hauler when i finish it up. i put bags in the back so while it sits low i can air it up to carry loads or even hook a trailer. one of my fun goals is to pull into the track towing a car behind it.
Permissions in this forum:
You
cannot
reply to topics in this forum